Common Scents
Los Angeles, California


---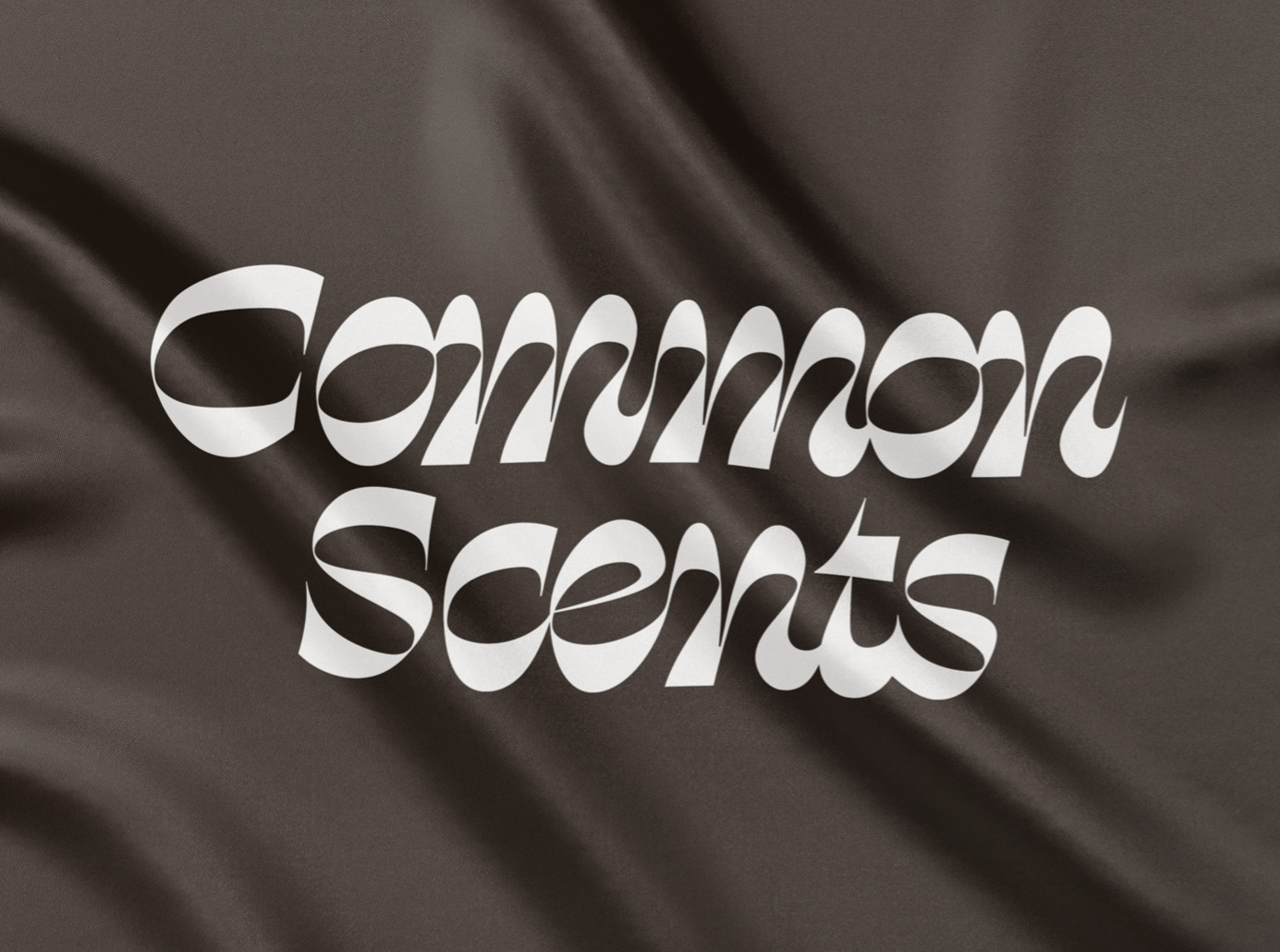 Common Scents was established through wordplay on the idiom having "Common Sense". The idea is to take that idiom, flip it, and turn that into something common within households, that was not only present, functional, and a mood enhancer for the products environment.

---
Candle, matches, and mailer application.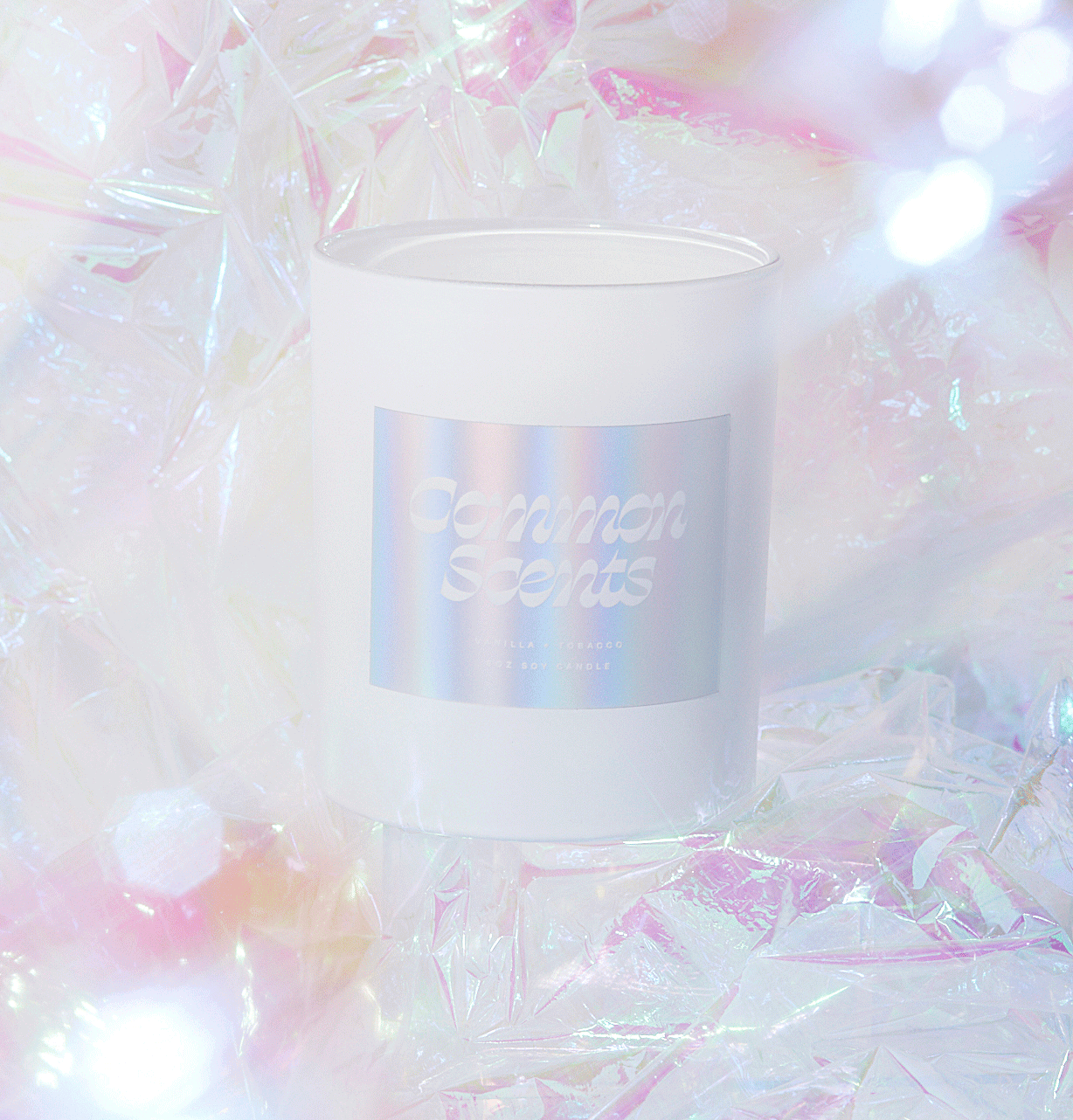 ---
Business card and OOH expression.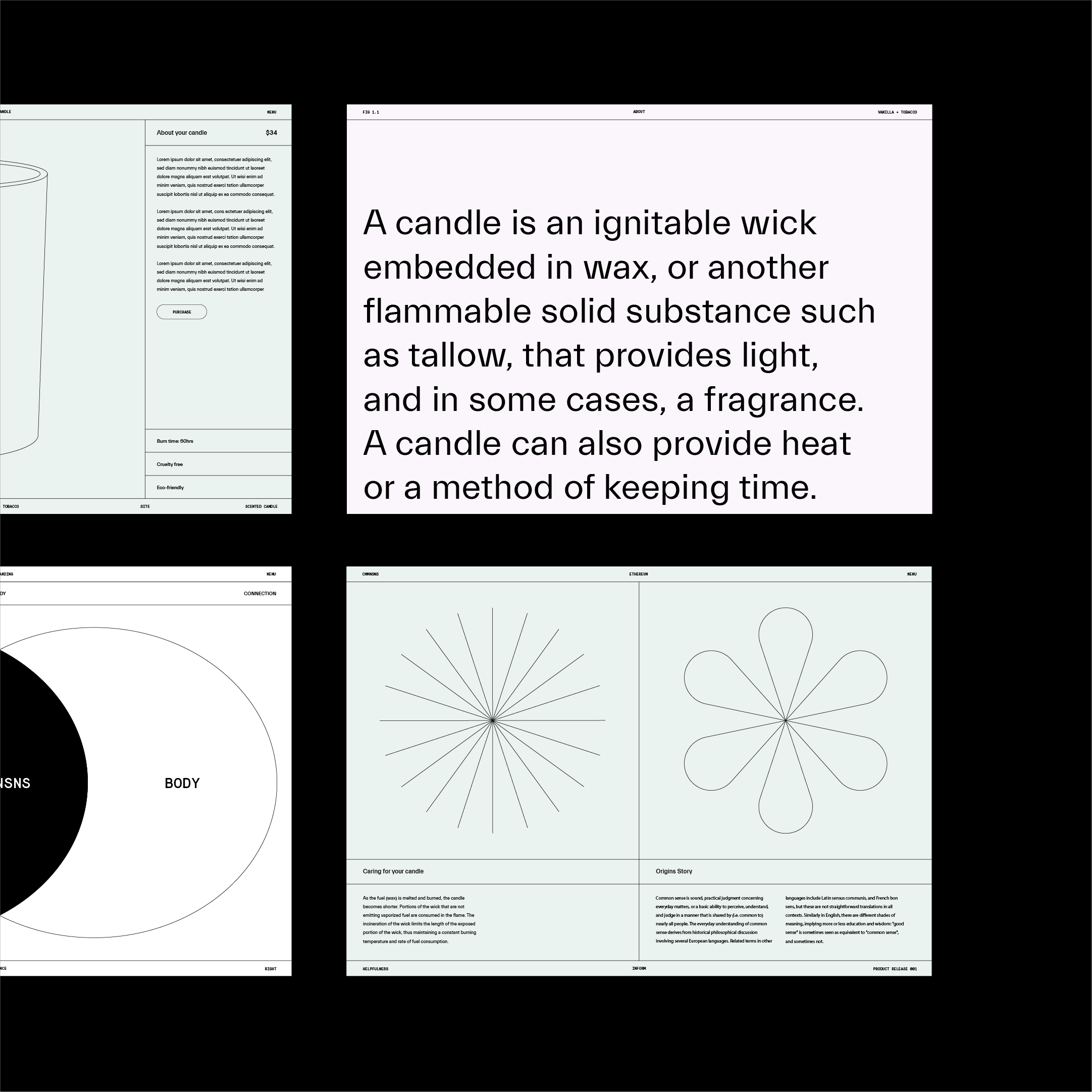 The logo was constructed to take on freeform characteristics that you'd see emitted from candle smoke.