Nike Women
Brooklyn, New York


---
The social media activation for Nike Women, was based around women of color who are positive role models in their respective communities. Marz Lovejoy's story is one of family, fitness, health and prosperity. Hailing from Brooklyn, New York we wanted to capture the essence of Marz's story and and use that as a visual expression for campaign graphics.

---
Visual icons and color palette.

---
Graphics composition, social media application and expression.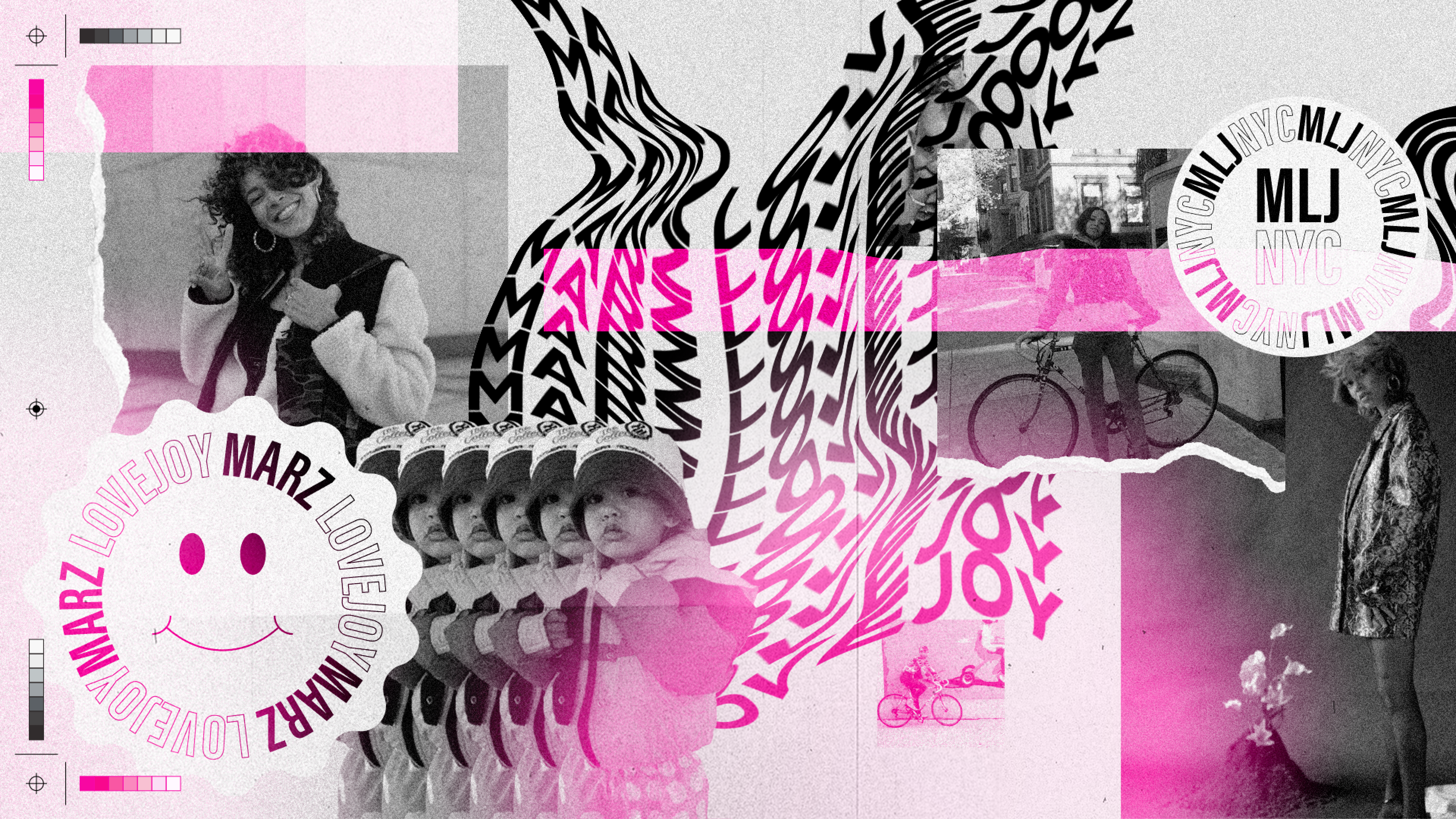 The campaign activation is a representation of the influencers story and her surroundings. It's designed to showecase a small footprint of her world that has impact at a larger scale. The activations are designed bespokely for each influencer. You should get a sense of feeling and piece together who Marz's Lovejoy is based off of the visual expression portrayed in the case study. Work done in partner with
OnlyAnother