Something Special Coffee
Los Angeles, California


---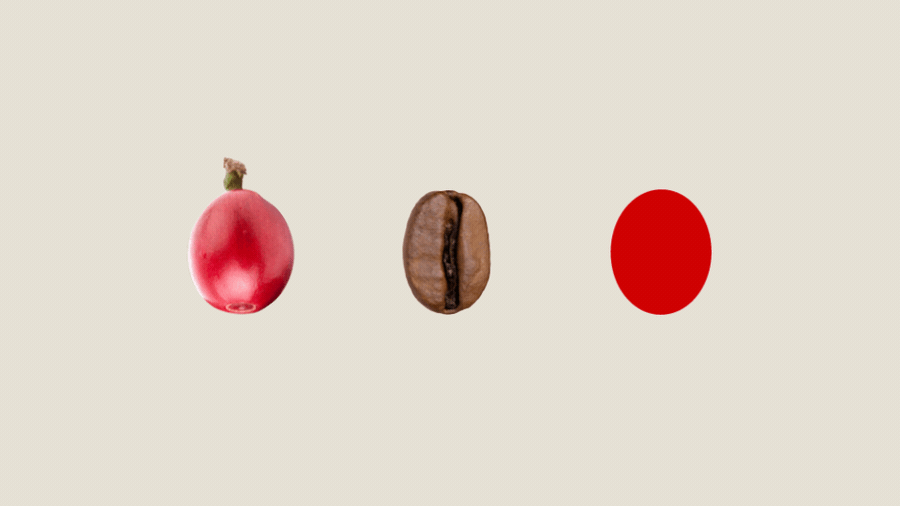 Something Special Coffee is a simplistic take on a coffee bean's origins. The above graphic unwraps the the coffee bean in its berry and roasted state to form the beans silhoutte. It's a hero identifier throughout the system that get's used in repetition with other brand elements. The brands motif, the crane, is a symbol of longevity and is seen in an upward position chasing the bean silhoutte. The two icons used together are a symbol for offering the highest quality product.

---
3D expression and tote tote tote.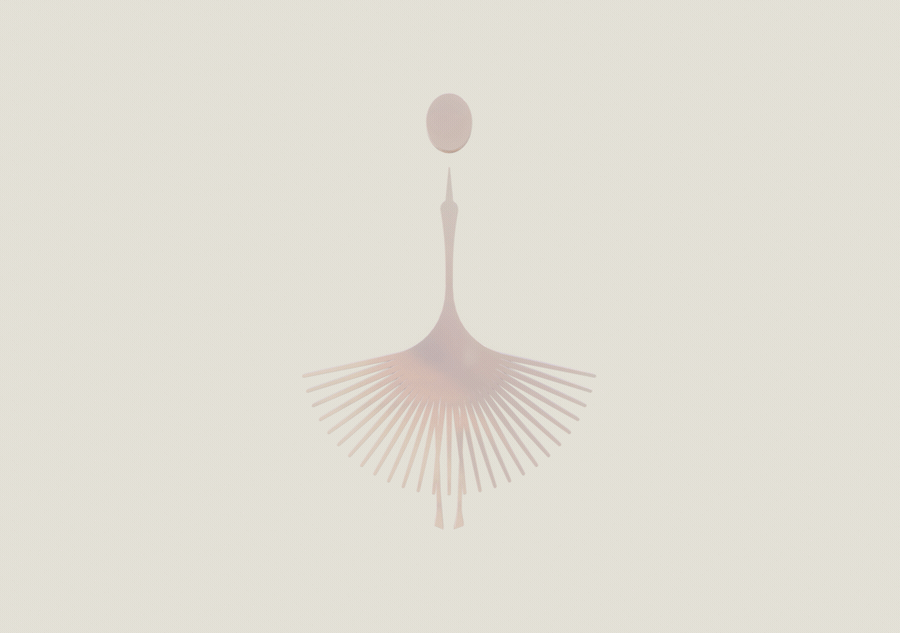 ---
Business card, flat label, and poster.
---
Social posts, OOH expression, and Instagram stories template.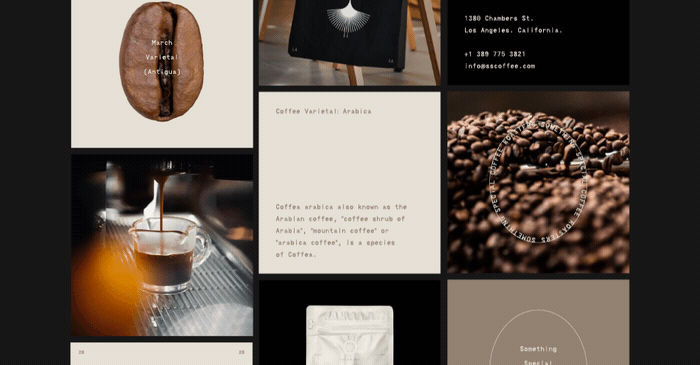 The visual system is based on a minimalistic approach. The graphics are predominantly used individualistic to matain the system base standard. Subtle colors and textures have been brought to help provide contrast and felxibility through systemic application.